Residents of
the Square
The residents of the Washington Square area during the 19th century reflect the variety activities in this vibrant part of the city. Occupations related to the sea and fine craftsmanship were well established since colonial times and continued to thrive while new professions in railroads, steamships and hotels were products of Newport's newly expanding role as a resort.

(3 images above: Rhode Island Photograph Collection, Providence Public Library)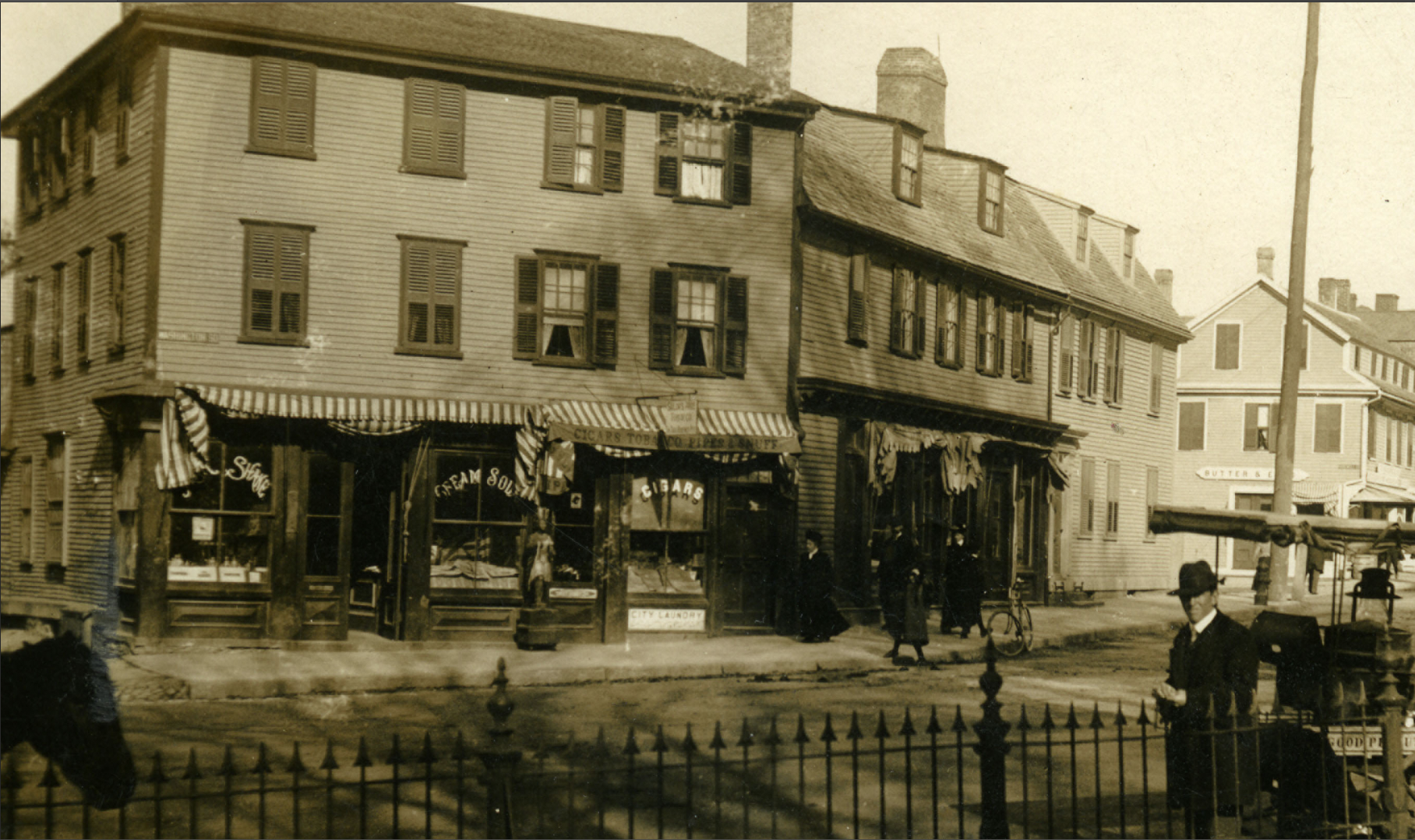 Some Newporters in and around the Square, 1860:

Edward Strabe, 29, Mariner
Erasmus Peckham, 71, Ropemaker
Nathaniel Allen, 38, Steamboat Captain
Edward Hays, Shoemaker
Ellen Kelly, 22, Servant
1870:

Robert Stanton, 52, Retail Grocer
Josephine Stanton, 26, Bookkeeper
William Cranston, 49, Lawyer
Mary Smith, 25, Domestic Servant
Charles Knight, 28, Jeweler
Rowland Hazard, 78, Retired Druggist
Mary Lawton, 81, Keeping House
Henry Stevens, 40, Bank Cashier

1880:

Gideon Barker, 79, Stone Mason
James Keer, 34, Laborer
Sarah Burke, 18, Laundress
William Wielande, 55, Jailor
Michael Friend, 60, Carpenter
Norman Burr, 31, Hotel Keeper
Ernest Groffe, 49, Cabinetmaker
Annie Hesketh, 18, Dressmaker
Silas Shaw, 45, Fisherman
John Jordan, 19, Railroad Brakeman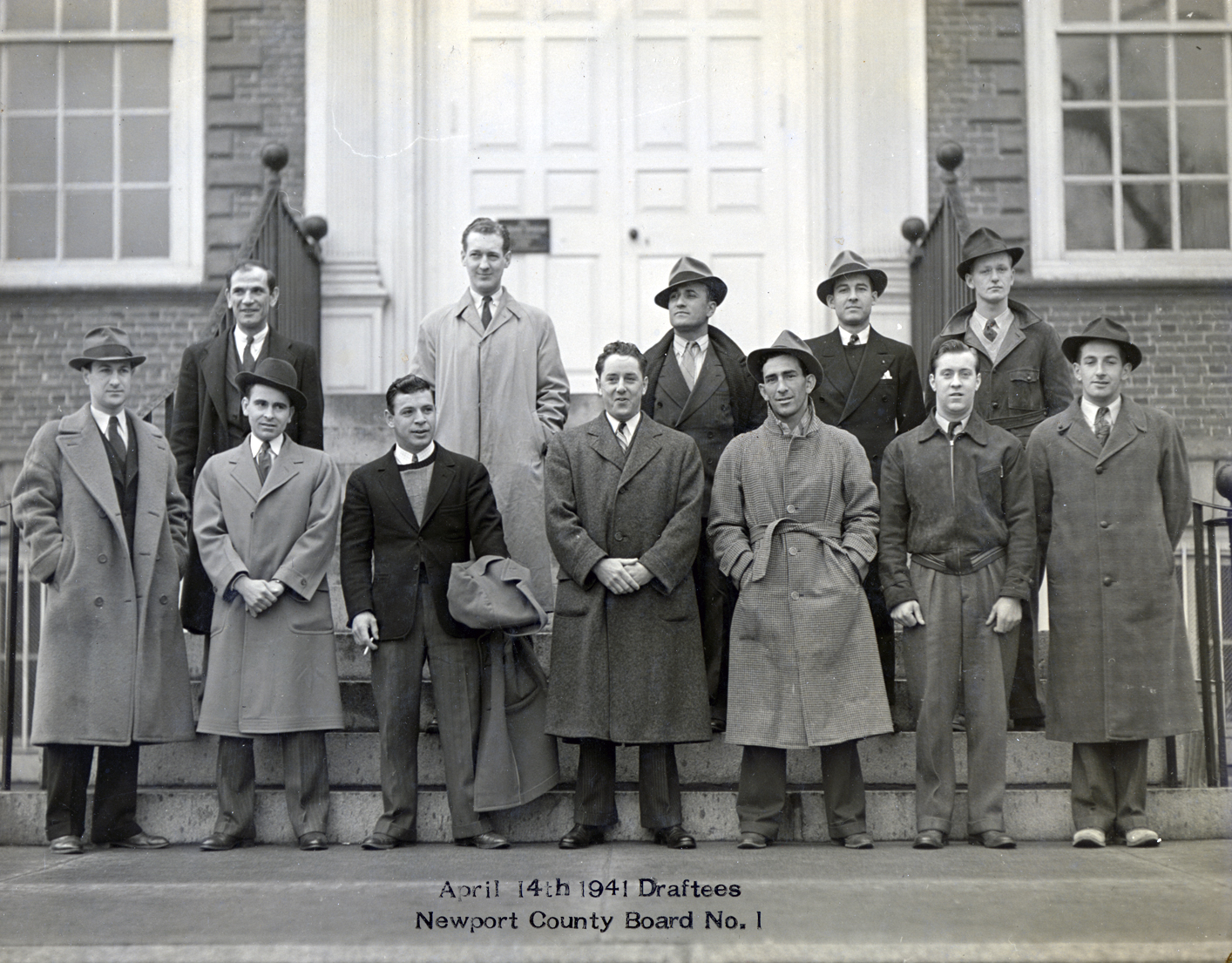 Washington Square, for much of its history, has been a place to walk, to shop and to parade. The park in the center of the square is a late 18th century creation. It originally contained two blocks of dwellings, a school and the printing shop of James Franklin. During the 19th century, the square bustled with commercial activity, and as a backdrop for every civic festivity from naval parades to public speeches.